About Us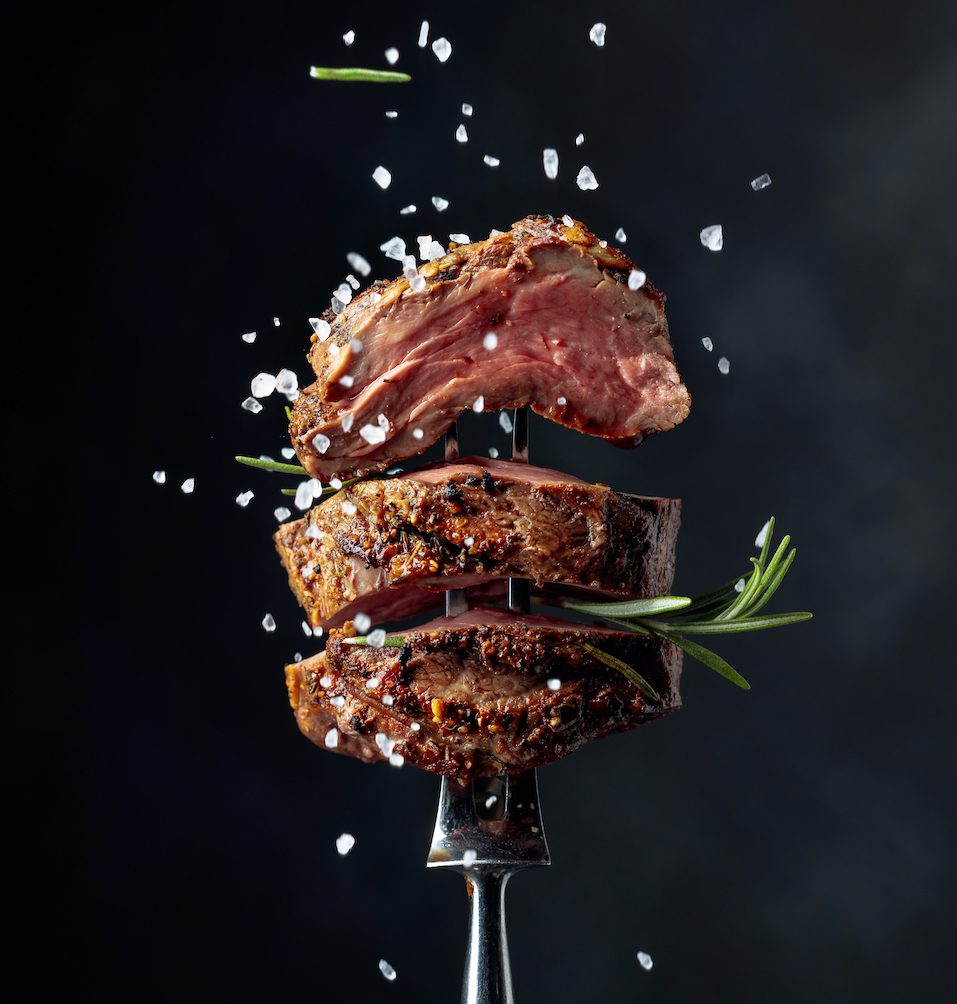 Now open in the heart of Hawthorn (with Hampton coming soon), Butcher & Vine is the destination for lovers of good food and wine.
As our name suggests, we're all about celebrating the finest meat, paired with superb wines. With our customers and the community at the heart of everything we do, our dishes are created with love, injected with passion and served with pride.
Our philosophy is to bring clean, honest, unfussy food and allow the produce to do the talking.  We're also passionate about sharing our knowledge about meat and what you should be looking for in the perfectly cooked steak.
With an exclusive range of grass-fed, premium grade Galloway Beef as well as platinum grade King Valley Wagyu, our steaks have an unparalleled flavour profile.
Paired with wines from Australian favourites and award winners, plus a carefully curated selection of international labels, it's a list perfected by our renowned sommelier Federico Bianco, and is sure to excite the most discerning wine drinker.
There's also an array of delicious poultry, seafood and vegetarian dishes, plus sides for every preference. And don't forget the desserts! There's something to satisfy your sweet tooth too.
We look forward to making your dining experience one that you'll want to keep coming back for.
If you're ready to be tempted, we'll see you soon.
Meet the team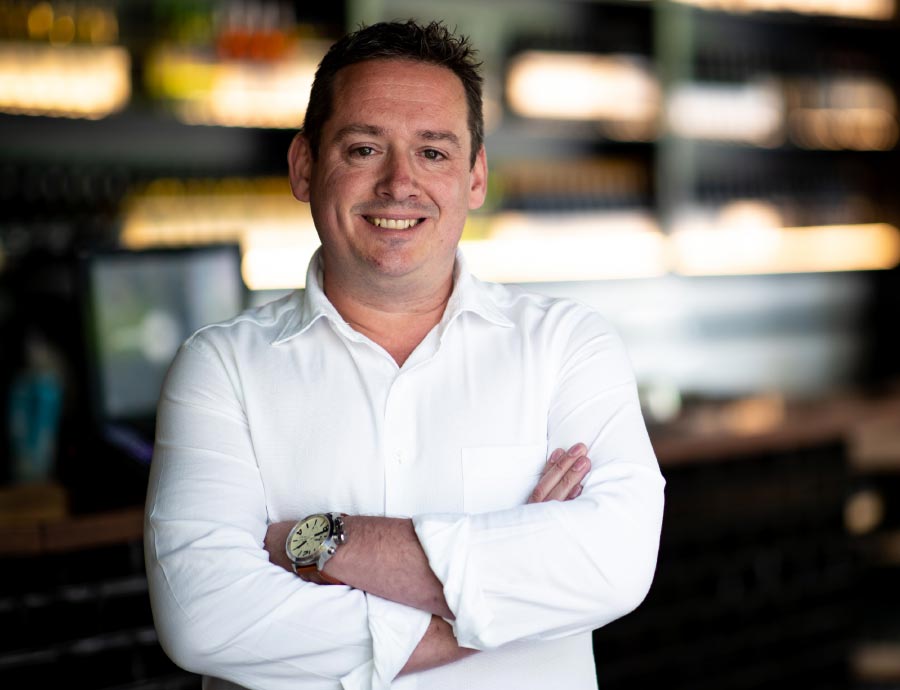 Richard Lawrence
Butcher & Vine is Richard Lawrence's passion. And it shows on the plate. With three decades working in some of the world's finest kitchens, Richard's goals are simple. To bring his vast knowledge and passion to the table at his Hawthorn and Hampton restaurants.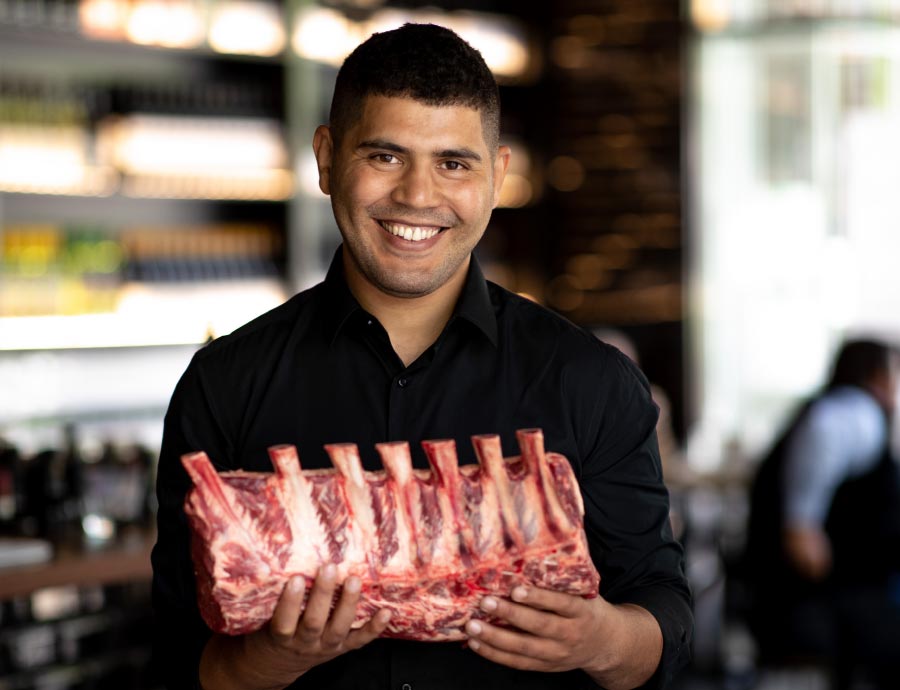 Mehdi Amili
Moroccan born Mehdi Amili arrived in Australia with a burning passion for food born from growing up around the kitchen of his father's bustling hospitality business in Meknes and Fez. Perfecting his skills in celebrated restaurants world-wide, Mehdi's love for food is abundantly apparent. What Mehdi doesn't know about meat isn't worth knowing!
Butcher & Vine Hawthorn
Welcome to Butcher & Vine Hawthorn, a restaurant focused on honest cooking, clean eating and excellent drinking – all in a welcoming, friendly environment.
Located in the old Beehive Hotel, one of Hawthorn's landmark buildings, Butcher & Vine encourages you to unleash your inner carnivore with a mouth-watering array of quality produce. On our menu you'll find some of the very best steaks in Melbourne, cooked to perfection over Mallee root and redgum coal.
View our full menu below to really tantalise your tastebuds.
In addition, our Butcher, Deli and Cheese section offers a fantastic array of produce, including a great selection of our signature Galloway Beef steaks available for you to purchase and cook at home.
We love our neighbourhood and can't wait to welcome you to Butcher & Vine Hawthorn.
Venue Details
Find out everything you need to know to get in touch with or find Butcher & Vine Hawthorn.
Parking Options
Coming to Butcher & Vine by car? There's plenty of free parking nearby.
From the Butcher's Block
A Butcher's Guide Your Crash Course to Understanding Steak To the inexperienced eye, the abundance of steak cuts…

A Butcher's Guide How Do We Cook Meat? How do we cook a good steak? For the ultimate…

Get the latest news from the Butcher & Vine kitchen!

Subscribe to the B & V Newsletter
No spam! Just great notifications about new products, stores and specials
Gallery
Check out the range of hunger inducing photography to titillate your visual taste buds… See you soon!